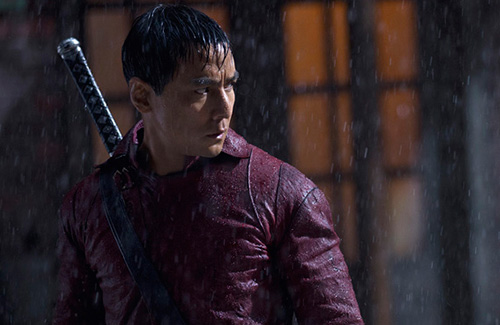 June 27, 2015
American cable channel AMC, best known for its drama series
Mad Men
,
Breaking Bad
, and
The Walking Dead
, will be introducing a brand new original series this fall. Starring Daniel Wu (吳彥祖), the new AMC martial arts drama series
Into the Badlands
aim to introduce a new kind of martial arts fantasy drama to the American audience. Into the Badlands is loosely based on the epic Chinese...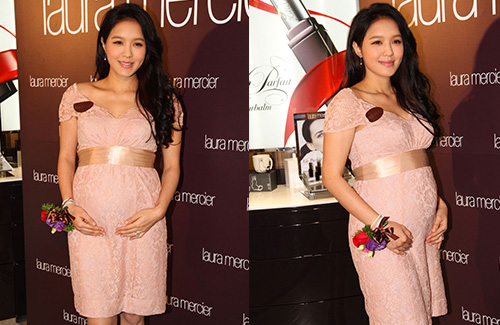 ​
A very pregnant Ella Koon (官恩娜) attended an event for a makeup brand recently, donning a lacy pink dress and three-inch heels. The happy mother-to-be, who got married last November to longtime boyfriend Juan-Domingo Maurellet, explained that although she is only five months pregnant, her belly is so big it looks like she's ready to give birth. "I'm due October, but my belly is a lot bigger than other people. When I went to get a check-up, my...